Disclaimer: This is a sponsored post written by Darlin' Deals on behalf of Groupon. I was compensated for sharing this information.
As Summer quickly comes to an end (well not weather wise – its 100+ degrees here) children and teens will be heading back to school as early as August. As usual the Back to School aisles at stores are crowded and already picked over.. so why not shop online?
Did you know Groupon has more than event and location discounts? They also have a Groupon Goods section with tons of products to choose from!
While I was browsing the site I came across a few items that would be great to purchase for the school year ahead. Personalized labels are great for keeping track of your little one's school belongings like pencil boxes, lunchboxes, crayon containers and more. If your child will be going into upper grades with more detailed art projects, crayons might not be the only medium used – Groupon Goods has a 48 count of markers in a variety of colors. Many schools now offer electronic based assignments, so to keep those iPads and tablets charged you might be interested in snagging a few extra cables from Groupon Goods. Since backpacks can become bottomless pits (much like a woman's purse) organization products are crucial; Groupon has deals on handy bag organizers too.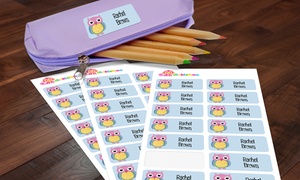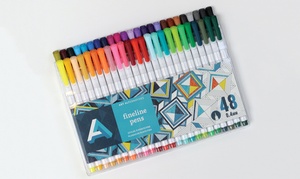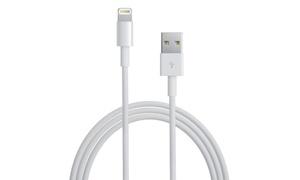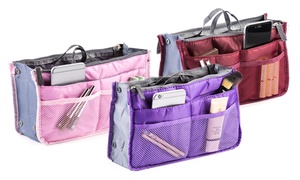 If Back to School products isn't what you're in search of, you'll still want to check out Groupon Goods to find amazing prices on clothing, toys, home décor and more! I even spotted deals on beauty products and jewelry. Whatever you are looking for be sure to check out Groupon before heading out to stores because shopping from home is so convenient especially if you have small children like I do 😉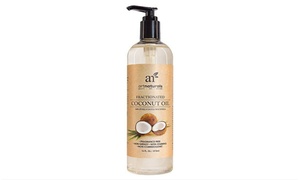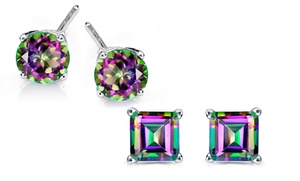 Image credit – Groupon Goods & Retail-Loyalty.